Thanks to Nitrobox, we were able to launch our digital services on time and on budget. 
– Nitrobox Client –
Nobody would have thought it possible, but Nitrobox got us up and running in just three months.
– Nitrobox Client –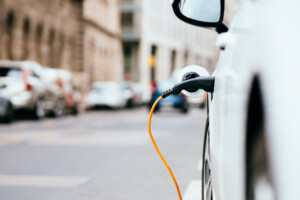 Success Story: Electric Charging Services Launching an international Energy and Electric Charging Business Model with Nitrobox The Customer A leading
Read More »
What do 80% of the leading German car manufacturers have in common with a global IT consultancy with 200,000 employees?
They all choose Nitrobox as their trusted partner to power their financial operations.
Our technology stays in the background and so do we. We make sure your company's monetization processes are top-notch so that you can get on with reaping the rewards.
Need more information?
Please contact us or send us an email.